Directed By:
Robert Rodriguez

Starring:
Antonio Banderas, Carla Gugino, Alexa Vega, Daryl Sabara, Ricardo Montalban, Emily Osment, Sylvester Stallone and Salma Hayek

Rated PG
Genre: Fantasy
Format Used: Netflix DVD
Contains: Mild Violence
Also Known As:
SPY KIDS 3-D: GAME OVER (3-D Titles)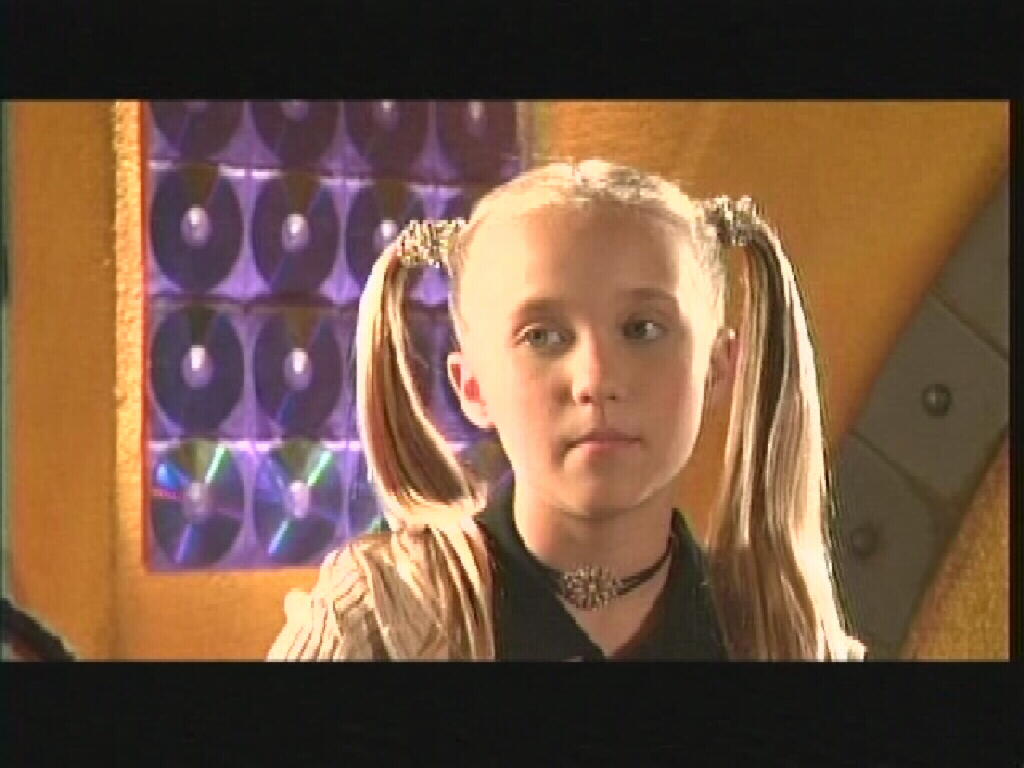 ZEDD:
In the third and final installment of the Spy Kids trilogy, Juni must travel deep with Game Over, a virtual reality game to find and his rescue his sister Carmen who was kidnapped by the villainous Toymaker. That's the concept, all the Spy Kids movie are just great, but they saved the best for last and I was sorry to see the series go.

But Spy Kids 3 has great cast, great effects, great story, it's an almost perfect movie. Worth watching over and over again. That's Spy Kids 3.